Dear Sis,

Have you ever felt super overwhelmed, but couldn't pin point why?
Dumb question, I know. I'm sure we've all experienced that!
 
Between trying to advance in career, developing a side hustle, take care of our families, work out, save money, be there for everyone and find a few minutes for self care — whew Chile!!! — Let's just say I'm tired just thinking about it.

It's like we're constantly trying to catch up or stay ahead, but the hours in the day just don't seem to be enough. Truth be told sometimes I'd rather just chill and act like none of those tasks exist

🗣 NAP TIME ANYONE? 😩 lol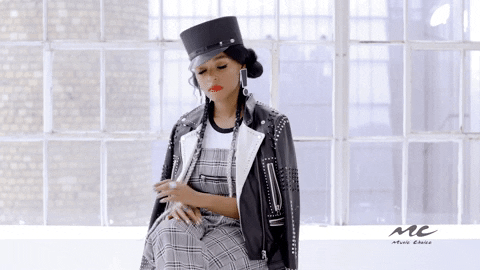 See, we all have this vision of the woman we want or need to be. "She" is different for each of us, but she's always etched in our hearts and at the forefront of our minds. She's like one of our internal compasses. We make moves and decisions in hopes of one day bringing ourselves closer to becoming "her".

So, subconsciously we pile on our goals and tasks HIGH... like we're making a Chipotle burrito bowl. Lol All the while thinking to ourselves, "I'm sure I can get this done!"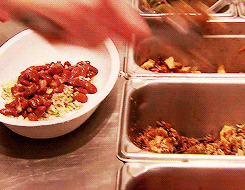 🗣WRONG!
 
Trying to achieve too many things at once has left me feeling drained and chillin on my couch more times than not. But I've learned, our goals and tasks have to be realistic, achievable, and conducive to our lifestyles.

What good is tackling a million different things, if you're so overwhelmed you never get anything done? 🤔🤷🏽‍♀️

For me, slow and steady wins the race. Attacking 1-2 things per day leaves me feeling a lot less overwhelmed and far more accomplished. Too bad I didn't catch on to this earlier in the year!

As we head toward the New Year let's all remember "quality over quantity" — in every aspect of our lives, especially our goals. Contrary to our belief, we'd get there faster if we'd all just slow down.

Xoxo,

Lo
 
Please reload
I'm busy working on my blog posts. Watch this space!
Please reload