Dear sis,

Countless times I've seen posts with quotes like "the dream is free but the hustle is sold separately". It seems like more and more "the hustle" has become the new black.


Well, a few days ago I reached out to a friend who unbeknownst to her, helped me view "the hustle" in a new light. If I had to give my friends nicknames, she'd be called "the over-achiever". She's the one who is really hard on herself, and rarely sees how dope she is. So, every now and then I make it a point to shoot her a reminder!


Well, this go-around, "the Over-avhiever" began telling me about how she's juggling several different projects, plus, a 9-5. In my mind I'm thinking, "How is she possibly fitting this all on her plate right now?" Before I could ask, another text came through: "I'm trying to work it out, but I'm lowkey struggling" 🤔🤔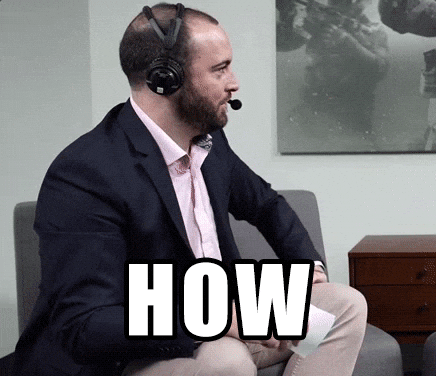 That's when it dawned on me. As successful and involved as "the Over-Achiever" is, she also has a fear of not doing enough. She was running herself ragged by constantly trying to manage a half a million things at once.
I totally understand how the cycle of hustlin' works. See lately I've been feeling the need to step it up a notch, so I've been pushing myself to get EVERYTHING done #nomatterwhat (shout out to last week's post!!). I had my planner organized to a tee, my accountability partner was on guard….I was ready!

 
The first week felt great! "A few hours of sleep is all I need!", I'd tell myself. By three weeks in, I was falling asleep at work. 😴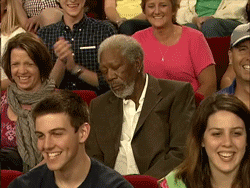 I've realized we can be pretty hard on ourselves, especially when social media leads us to believe that being #bookedandbusy is easy. It can be a gift and a curse. Just the right amount of motivation to keep you on your toes.... but, taking yourself into overdrive can throw you down a slippery slope.

With the constant reminders to always be on your "grind" and never sleep, I've learned a few things to consider:  

1.) Being "booked and busy" has it's fair share of consequences. It can be challenging, if not dang near impossible, to balance. The time to workout, eat right, have quiet time, get adequate sleep or engage in any other form of self-care seems almost non existent. You start to wonder if being busy is worth it once you realize you don't have time for much else. 


2.) Don't be fooled. You're doing enough! It's easy to see other people's success and feel as though you aren't doing enough. I'm guilty of getting caught up in the game of comparison. But, 🗣STOP IT! We all have our own path, so don't beat yourself up if your journey doesn't align with someone else's. You're killing it too, boo!

3.) You can't do it all.... in fact, no one can. Sometimes social media makes us feel like other people have the ability to do it all and juggle a million things. But the truth is, none of us can do it all and be everything to everyone. So, despite the story a timeline may tell, remember social media is just a glimpse of a person's life. Always know that it's ok to fall off, dial back, regroup, and try again.


Xoxo,

Lo
 
Please reload
I'm busy working on my blog posts. Watch this space!
Please reload