Dear sis,
Unless you live under a rock somewhere, you know that this past weekend was ALL about the #RoyalWedding. Whether you woke up at the crack of dawn to watch it live, saw glimpses of it via social media, or heard about it through friends... there is NO way you missed it.
Instagram proved to be my best friend the last few days, because... well, not too much gets me up that early on a Saturday! I woke up to a timeline almost solely dedicated to the royal family and all of its grandeur! Video after video — picture after picture — the entire world seemed to fall more and more in love with Meghan and Prince Harry. For me, it was all about the historical value... not to mention all the celebs, fashion, glitz, and glamour.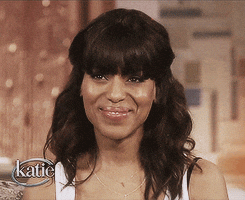 But after watching my social media blow up with the Royal Couple... I realized this wedding was much more than fancy fascinators and a gorgeous white gown. I mean, think about it... their love story was likely the most watched — most talked-about romance of the decade. So there was no doubt that their ceremonial "I Do" would follow suit. Now, the Dutch and Duchess of Sussex could have chosen the "traditional" route for their journey down the aisle. But, every ounce of that wedding seemed to be intentionally arranged.
From Meghan's simple, yet elegantly designed dress, and Reverend Michael Curry's sermon on the power of love including quotes from Dr. Martin Luther King, to the Kingdom Singers taking us to CHURCH... it all displayed a level of confident authenticity that we could all learn from.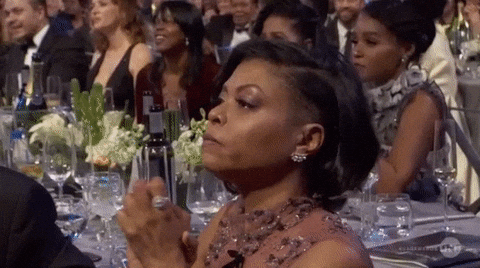 Would you have the courage to do the same? Would you choose to be your authentic self... even under the microscopic criticism of Royal society??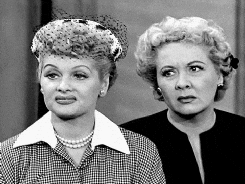 Now don't get me wrong... I know we aren't british princesses out here waiting for our Prince Harry to sweep us off of our feet. But when given the opportunity to break social conforms for the sake of diversity inclusion or simply making ourselves happy it's important that we take advantage and live in our truth. 
Conforming to our environment is easy, but it takes courage to be unapologetically you. When you are true to yourself, you are free to be revolutionary, and celebrate every ounce of your uniqueness. So, let's never dilute ourselves or dim our light in an effort to please others. We are the authors of our own stories.... whether we are real life royalty or not. Xoxo, 
Lo